Tournament overview
The 20th edition of our Coed international tournament will be held from the evening of the 31rst of august to the afternoon of the 2nd of September 2018, in Bourg d'Oisans!
You never came to our tournament? BO from the inside is like that: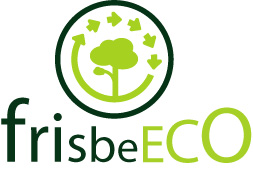 Our eco-friendly tournament has a partnership with the FrisbeEco label.
Site:
In a unique and beautiful setting at the gateway to the Ecrins National Park, the town of Bourg d'Oisans and the "Grand-Renaud" complex welcome us for this new edition.
The "Grand Renaud" complex consists in :
17 chalets for 6 people, independent and fully equipped (fridge, shower, toilet, beds, …)
a dining room
a multipurpose room (with dance floor, bar, foosball, ping-pong, billiards and TV-video)
a large green area (BBQ, pétanque)
and of course outdoor fields !
How to contact us ?
To contact us: bomonkeytournament@gmail.com
If you get lost in the Oisans mountains, please call :
Noémie : 06 08 21 72 11
Pierre : 06 11 50 53 20
For more informations about Bourg d'Oisans city, contact the Office turism.
Website: http://www.bourgdoisans.com/